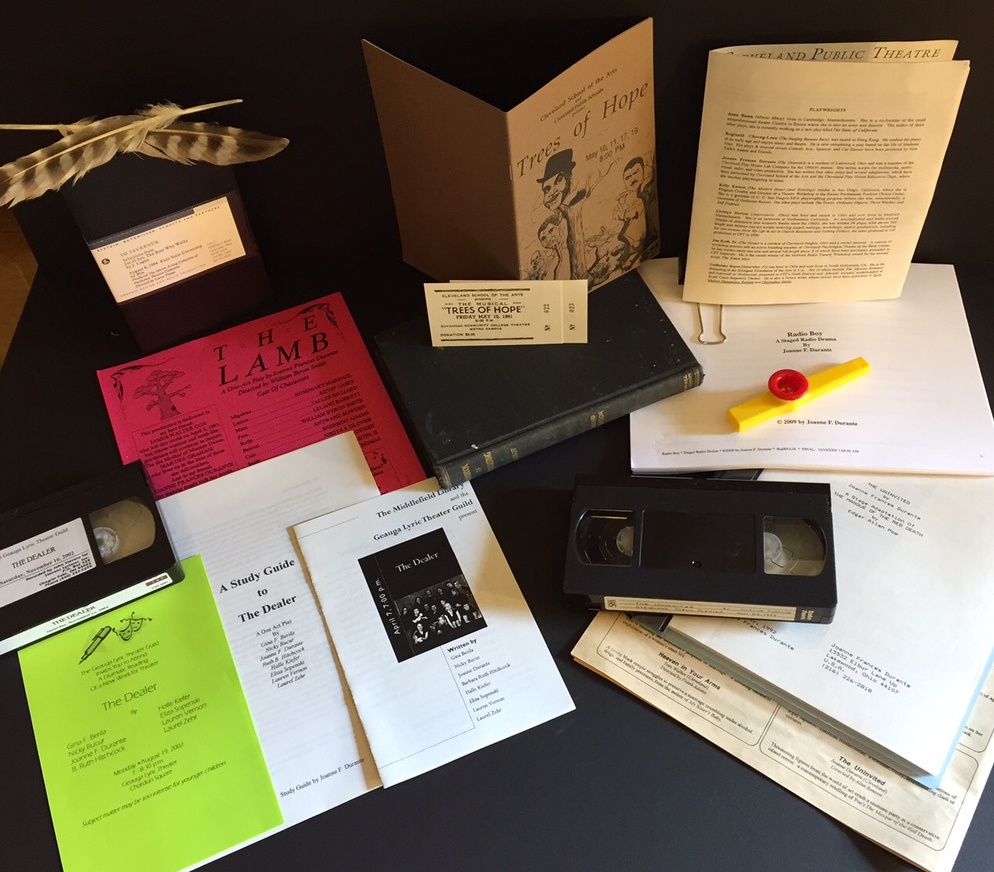 Documentary to Raise Public Awareness of Alzheimer's Disease
YouTube Video Series for Reputation Management
Multi-Media Training for a Global Technical Trade Organization
Marketing Program on Geothermal Heating and Cooling for Energy Company
Marketing to Promote County-Based Tourism
Image Program to Promote Private Health Insurer
Consumer-Based Training for Power Equipment Manufacturer
Every individual, organization and commercial enterprise has a story to tell. Today, those stories can be conveyed in more compelling ways than ever before...creative blendings of words, music and imagery deployed across an ever-expanding array of media.
As a playwright and Performance Writing instructor, Joanne's creative work has been produced and supported by a variety of Northeast Ohio theaters. This competency helps inform our work, particularly in the areas of training, motivational program development, social network engagement, and creative marketing initiatives.
Electronic-media productions and videos of live productions cannot be made available on line without the express permissions of all participants; the portfolio provides generic descriptions of a variety of successfully completed projects.