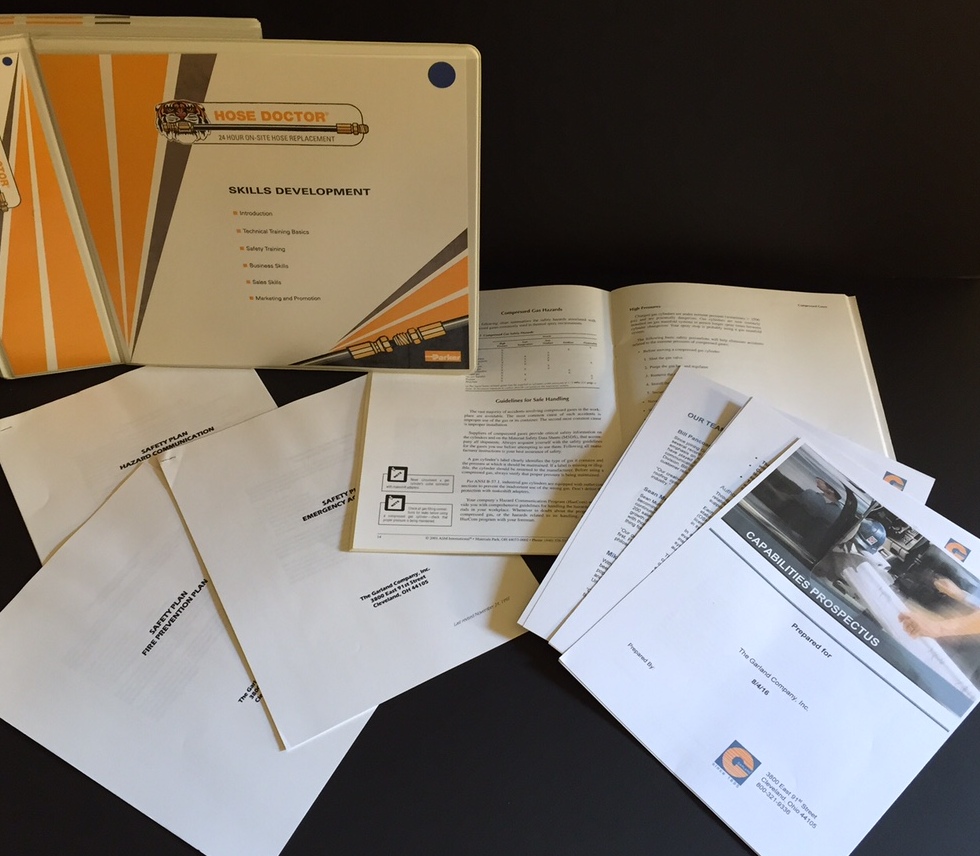 Knowledge Retention Document Repository for Family-Owned Business
Specification Documents for a Manufacturer of Commercial Construction Materials
On-Line Training for Organization Providing Mobile Technical Services Worldwide
Master Prospectus for a Construction Industry Manufacturer/Distributor
The in-house creation, organization and curation of multi-media content can be a challenge for rapidly growing enterprises. Too often, organizations settle for industry-specific software packages that take a cookie-cutter approach to formatting technical documents, trading improved efficiencies for less-than-custom data creation.
J.F. Durante & Associates enables rapidly growing enterprises and organizations in transition to custom create multiple iterations of slightly modified content, time- and cost- efficiently, delivered in your choice of media, from mobile phones or tablets to conventional print or presentation tools. This service is particularly helpful to organizations managing multiple but similar products or services. Features such as automatic metric conversions and the ability to restructure large sections of data while automatically adjusting pagination and indexes, ensure data integrity and fast turnaround as engineering details are modified and refined.
What is your organizational legacy?
Download these History Interview and Values Correlation templates to begin documenting your organization's values and discovering those individuals and organizations who share them!